I am always open to ideas and suggestions, so if you have anything to contribute to the community, I'd love to hear it!
This challenge will focus on the theme of
music
. Interpret this theme however you would like, setting it in
the context of the 20th century
. So use any
lyrics, image, or concept from 1900-1999 relating to music
, and you're set!
The challenge will run for two weeks, so if you have questions or need help, feel free to message the mod!
RULES:
- You may enter
up to 5 (five) icons
for this challenge.
- Only members may enter.
- The same cap may be used more than once provided the crop is significantly different.
- Use only images/lyrics/etc. about music from the 20th century.
the usual, but please remember:
- All icons must fit LJ req's: 100 x 100, 40k, and PNG, JPG or GIF format.
- Animation, textures, brushes, text, any caps are allowed.
- All icons must be original to THIS challenge.
- Icons must remain anonymous until after voting.
- Submit your icons to THIS post in a screened comment with URL and image.
Feel free to use this form. Just replace URL with the direct link.

- Icons due Sunday, April 22, 10 pm EST.
Feel free to use these images or find your own. I collected them from links we have on our sidebar, noteably:
Getty Retrofile
,
Tack-O-Rama
,
Shorpy
,
LIFE
, and
Family Old Photos
.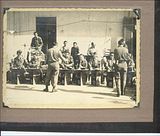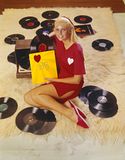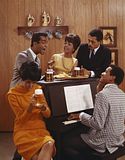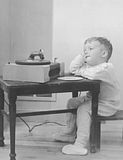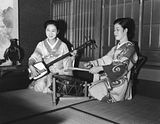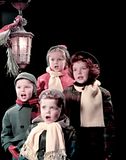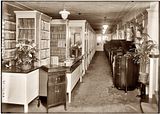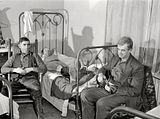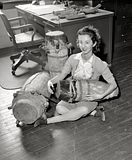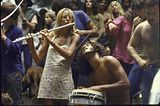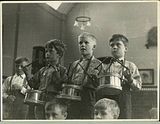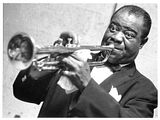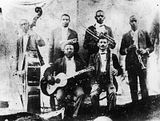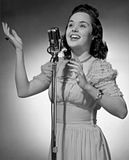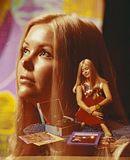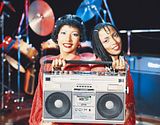 I'm going to try to revive the community with a re-opening of the last challenge we had (from January). We received no entries then, but I hope with new images I'm posting and new ideas, we'll get some participation this time around.